Junk Removal
Let us load up and haul off all your unwanted junk. Just set it out on your driveway or curb and we'll take care of the rest. Or, let us drop off a dumpster for you. We can haul away over 45 different types of items. For a detailed list click here, or JUST ASK BUBBA! The following is a list of just some of the items we can help take off of your hands.
Trash Removal
It's a dirty job, so please let us do it. Disposing of trash is more than just throwing it in a bin. Trash must be removed of responsibly and legally in a safe and environmentally friendly manner.
Bubba also does real estate trash outs too!
Bubba's Junk Removal does the following types of Trash Outs:
Residential – Private Homes, dwellings, and on-site storage (garages, sheds).
Real Estate – Foreclosed properties, evictions, etc.
Natural Disaster Cleanup – Storms, hurricanes, fire, water and flood damage.
Garage and Storage Units.
Commercial – Offices, retail, and businesses.
As a landlord, property manager or business owner, let the professionals at Bubba's Junk Removal do what they do best, allowing you to get back to what it is you do.
Furniture Removal
Got a couch on its last leg? Let Bubba haul it away for you! We all have seen old recliner or wicker chair we just cant part with, but know we should. Let the good folks at Bubba take em' off your hands.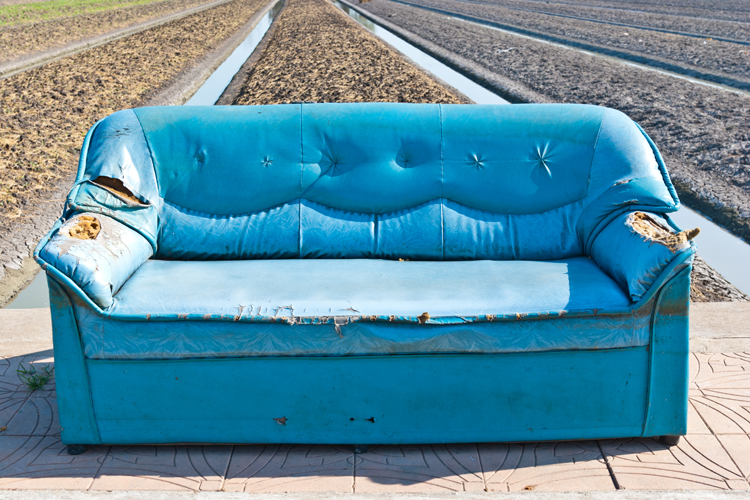 If you have any questions, just ask!
Appliance Removal
Having old appliances lingering around can be a hazard and potentially dangerous to families with little children. If you have an old/unused appliance big or small, you owe to yourself and your family to have it moved right away!
Electronic Waste Removal
Did you know that you can't dispose of electronic the same way to dispose of paper products? Some electronics can contain batteries or other parts that are flammable. Bubba specializes in the removal and disposal of "E-waste". So, please don't just chuck that old Palm Pilot or Sony Discman in the trash. Hand your digital relics over to Bubba!
Construction Debris Removal
Work site debris can be a headache to clean up! Whether it be concrete, bricks or old drywall, handling these things should be done with care. Demolition and construction debris can include sharp nails and other dangerous objects. You have other things to worry about. We'll take it from here.
Natural Disaster Clean Up
We understand that when disaster strikes it is often at times when we are not ready! "Where is the insurance information?", "Where are the family photos"? and so on. After the dust settles, the question becomes, "Who is going to clean all of this up?"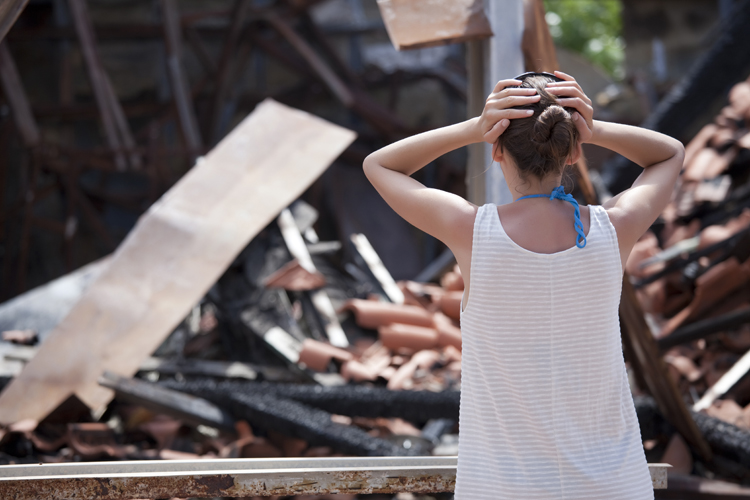 We here at Bubba's personally know and understand how stressful these times can be for people and families trying to restore and salvage what remains of their lives. In the wake of Hurricane Harvey in fact Bubba was there helping families return to normalcy. We sincerely hope tragic never befalls you. But if it ever does, know that Bubba is there for you and yours!
TESTIMONIALS
Our Customer Stories
Excellent service. Most reasonable prices in town. I had to get a sofa and love seat hauled away. I was able to set it up the same day the new furniture was being delivered.
All around perfect experience, removing a bunch of junk from a storage shed. Great email and phone communication before transaction. They showed up on time. Were friendly and courteous. Did job quickly and completely. I would definitely use them again. Five stars.
Bubba's did a great job at a fair price. They were on-time (actually they beat me home and waited on me) and hauled away the junk efficiently and safely, I will use them again in the future.
Got a question? Just ask!
If you need anything, don't hesitate to contact Bubba.
Simply fill out the form to the right and submit your request, and we will get back to you promptly.