Trash Outs
Removal of unwanted or abandoned property from another party can be a time-consuming and unpleasant experience. The process of eviction or foreclosure is costly in both time and money. Let Bubba pick up the pieces from these unfortunate series of events and haul them away so you can get back to business.
Residential Trash Outs
Evictions, foreclosures, abandoned properties; all ugly costs of doing business. Despite these things, cleanup and moving forward is not only necessary, but it is business. The professionals here at Bubba's handle this unfortunate yet necessary business event with the highest levels of professionalism, care and discretion.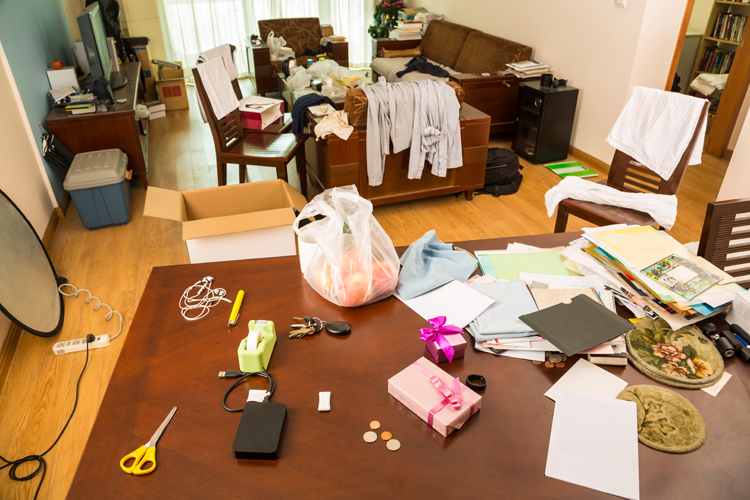 Garage Trash Outs
Cleaning out an garage can be an all day event! Sometimes you have old parts, workbenches, and other odds and ends that take a long time to remove. Let Bubba remove and if needed disassemble select items and give you your weekend back!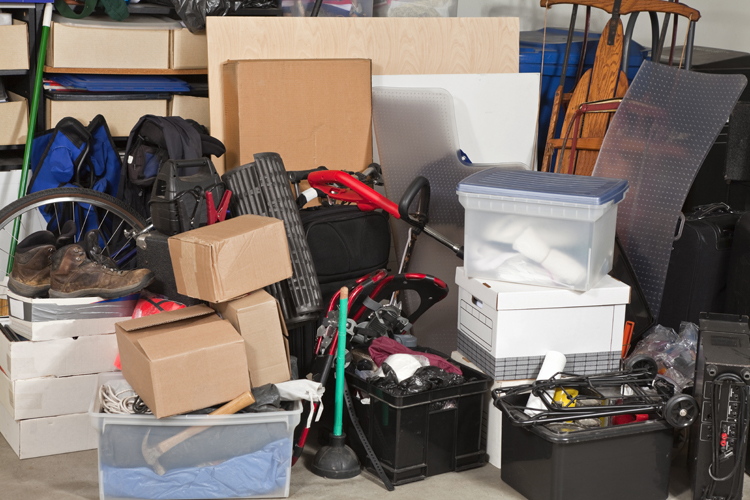 Commerical Trash Outs
Commercial real estate is the most costly real estate on the market. A space sitting un-leased and empty is a space that is not making any money. After an eviction of a commercial tenant, you could be left with unwanted property, abandoned inventory, signage/fixtures, along with other remnants of your previous tenant. Let Bubba remove all that is needed so you can get that new tenant in.
TESTIMONIALS
Our Customer Stories
Excellent service. Most reasonable prices in town. I had to get a sofa and love seat hauled away. I was able to set it up the same day the new furniture was being delivered.
All around perfect experience, removing a bunch of junk from a storage shed. Great email and phone communication before transaction. They showed up on time. Were friendly and courteous. Did job quickly and completely. I would definitely use them again. Five stars.
Bubba's did a great job at a fair price. They were on-time (actually they beat me home and waited on me) and hauled away the junk efficiently and safely, I will use them again in the future.
Got a question? Just ask!
If you need anything, don't hesitate to contact Bubba.
Simply fill out the form to the right and submit your request, and we will get back to you promptly.